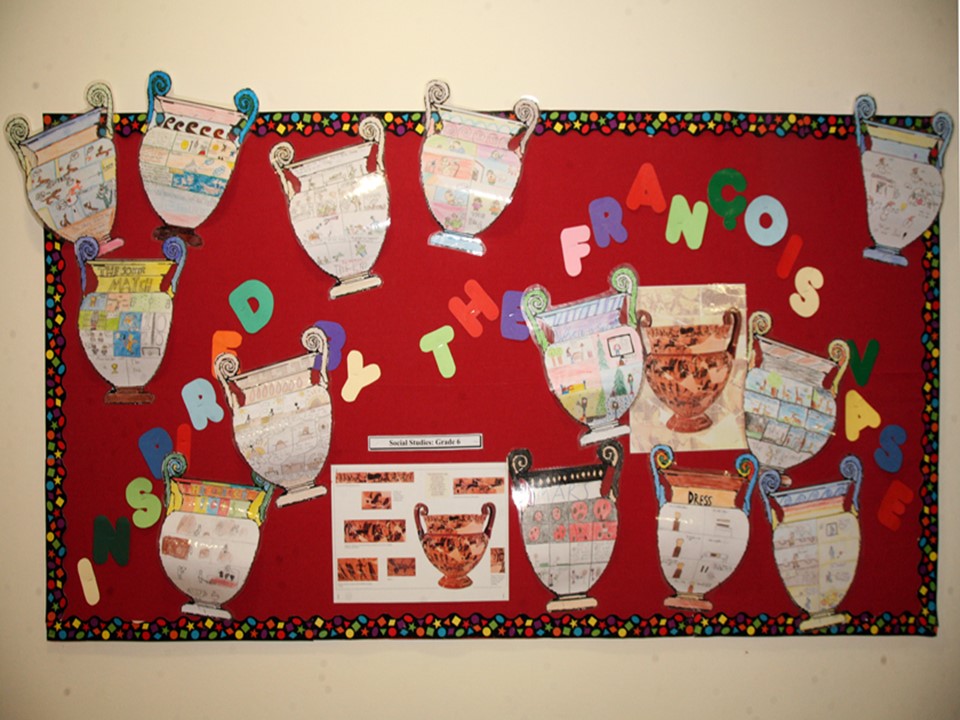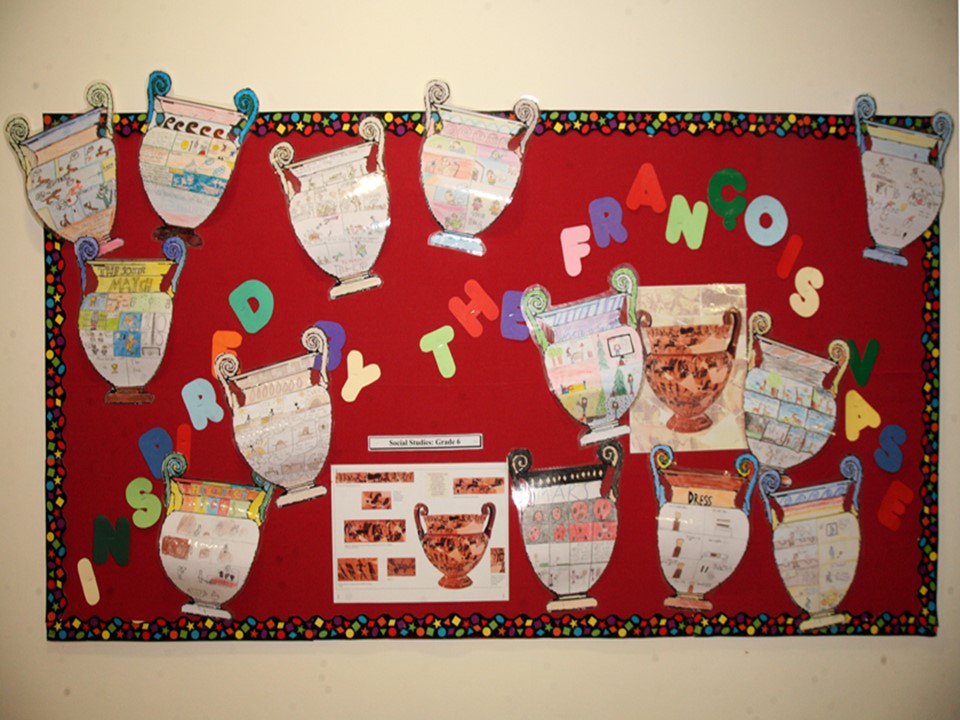 Inspired by the François Vase is a Grade 7 Activity my students enjoy doing!
François Vase is exhibited at the National Museum of Archaeology in Florence. It is "a large black-figure krater, a large vase in Ancient Greece believed to be used for watering down wine, from c. 570 BC. The design is fascinating and, if one looks carefully, you will find both the signature of the potter, Ergotimos and the painter, Kleitias. This krater is named the "François Vase" after the archaeologist who found it in 1844. " https://www.visitflorence.com/florence-museums/maf-archeological-museum.html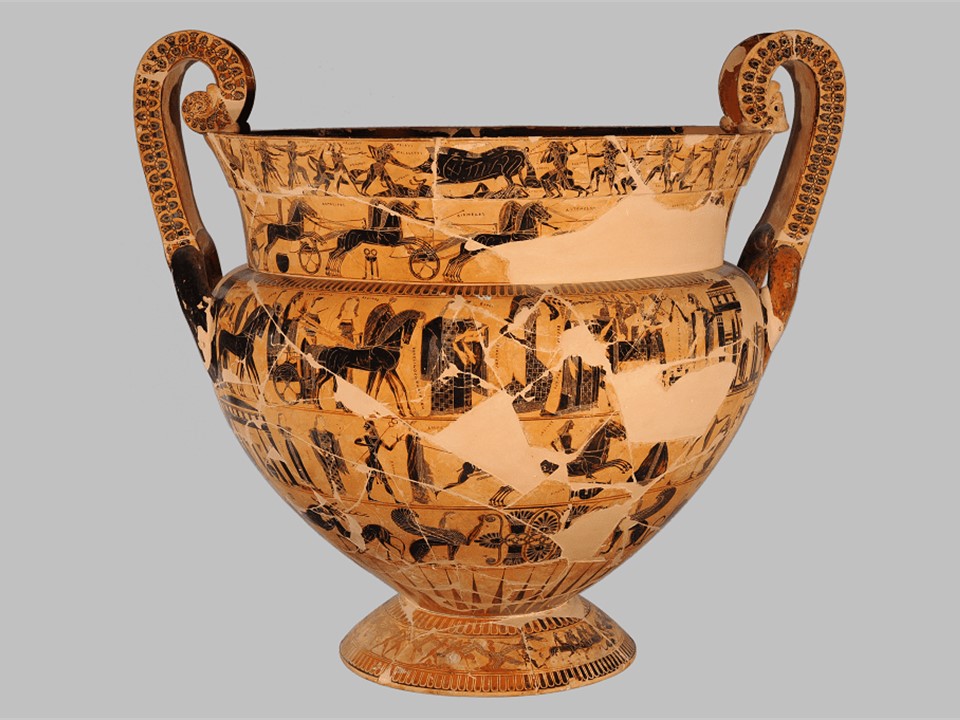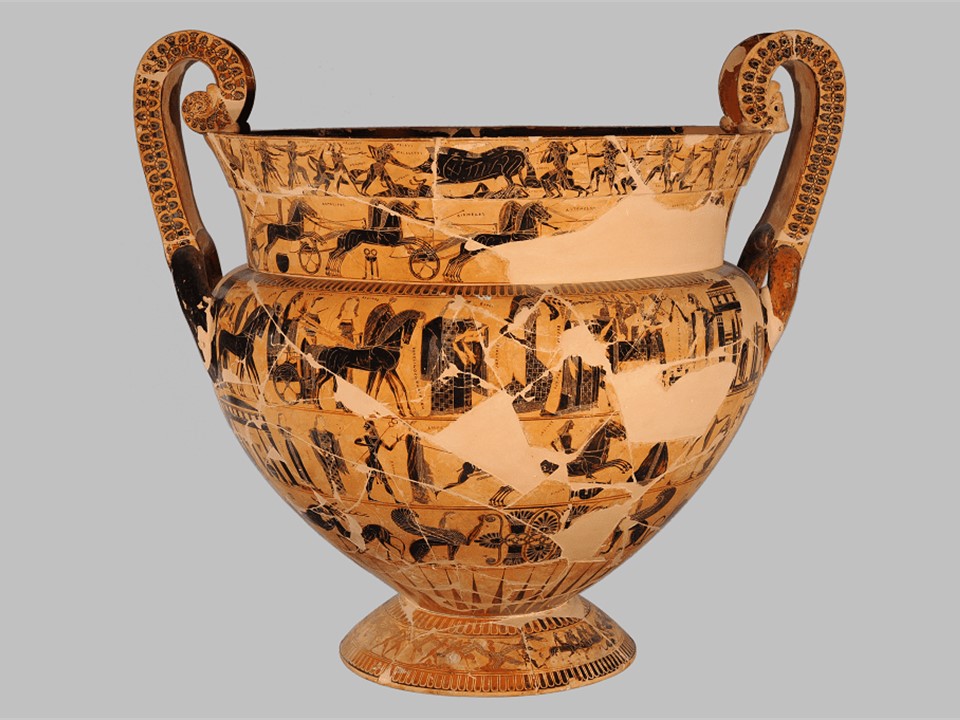 The François Vase Activity
Instructions on what to do: During class, students are introduced to ancient Greek pottery, and more specifically the importance and characteristics of the François Vase. This Activity is based on the classroom lectures, student research on the subject, and ultimately student creativity and imagination. So, ……
Students are asked to READ the attached sites and WATCH the provided Videos: https://www.florenceinferno.com/the-francois-vase/ and https://publishing.cdlib.org/ucpressebooks/view?docId=ft1f59n77b&chunk.id=d0e2374&toc.depth=1&toc.id=&brand=ucpress and https://www.youtube.com/watch?v=Fh1oONbq2ik
Students will be provided with a Template of a Volute Krater. This template will be their work canvas! to create a "new" version of the François Vase.
For the Volute Krater Template, a big thank you to IMGBIN and go to https://imgbin.com/png/ZZBrSTGn/krater-volute-line-art-vase-drawing-png
Students are asked to design a "new version" of the François Vase inspired by their favorite novel, poem, myth, comic story or their own life!
They may consider the following poem by Archilochos of Paros, 8th century BC lyric poet (Willis Barnstone, trans., Greek Lyric Poetry [New York: Schocken Books) as a source of inspiration: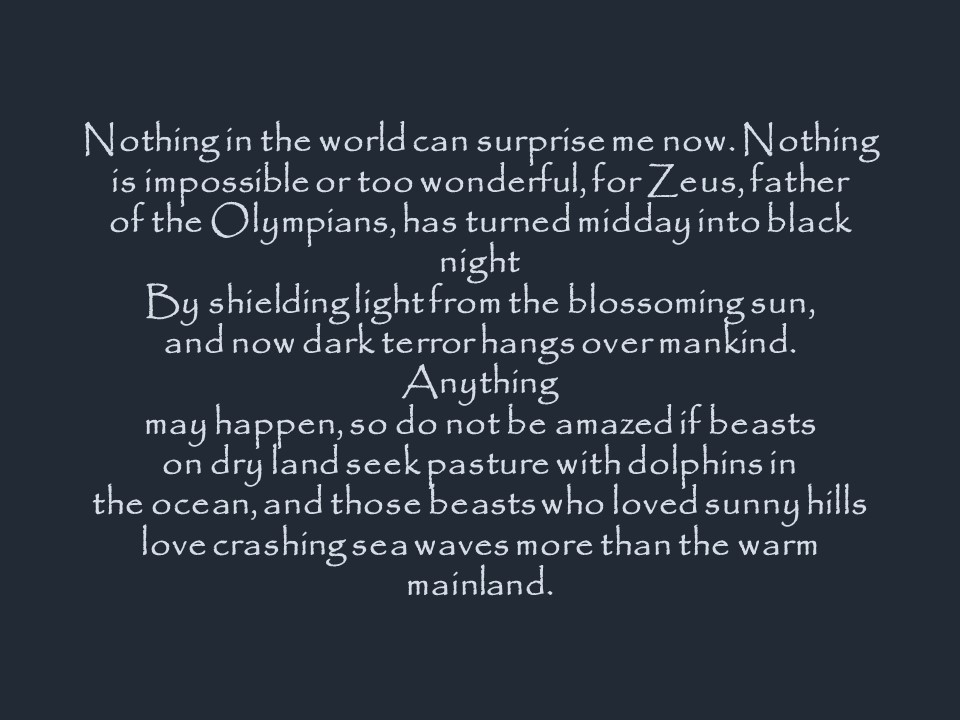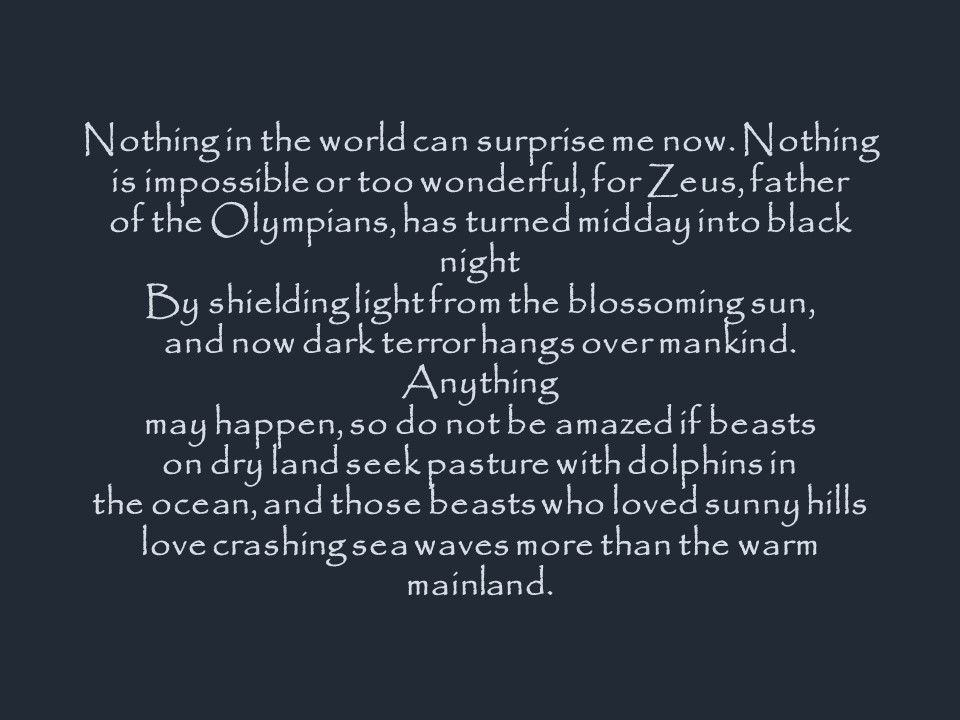 The PowerPoint, teachercurator has prepared, can be seen if you… Click HERE!
For more examples of student work… Click HERE!