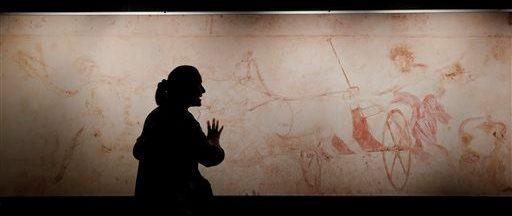 ἕν οἶδα, ὅτι οὐδέν οἶδα
All I know is that I know nothing
Allegedly said by Socrates
So true, 30 years in Education, and I still feel like a kindergarten student, curious and inquisitive, questioning, interested, prying …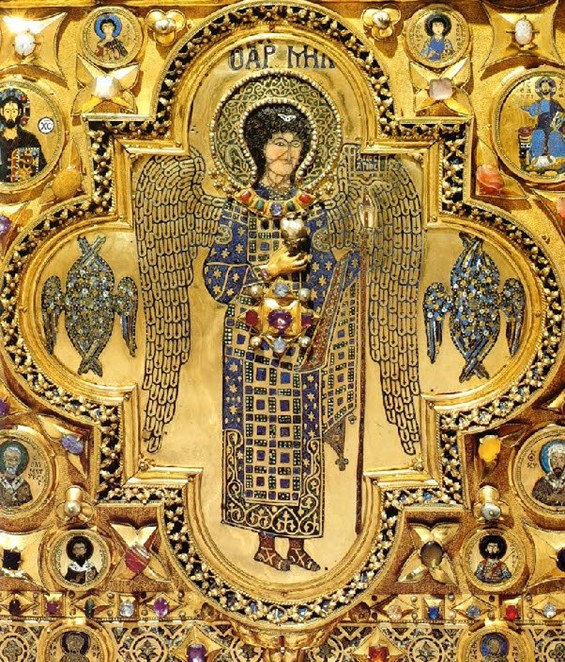 The Pala d'Oro (the altar retable of San Marco in Venice) is an altarpiece with about 250 Cloisonné enamels of different sizes and epochs (10th – 12th century) on sheet gold. It was commissioned in Byzantium by the Venetians. The Archangel Michael is believed to have come from the Monastery of Pantokrator in Constanti ...