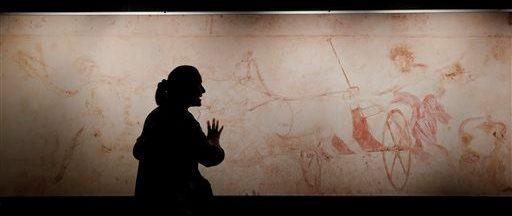 ἕν οἶδα, ὅτι οὐδέν οἶδα
All I know is that I know nothing
Allegedly said by Socrates
So true, 30 years in Education, and I still feel like a kindergarten student, curious and inquisitive, questioning, interested, prying …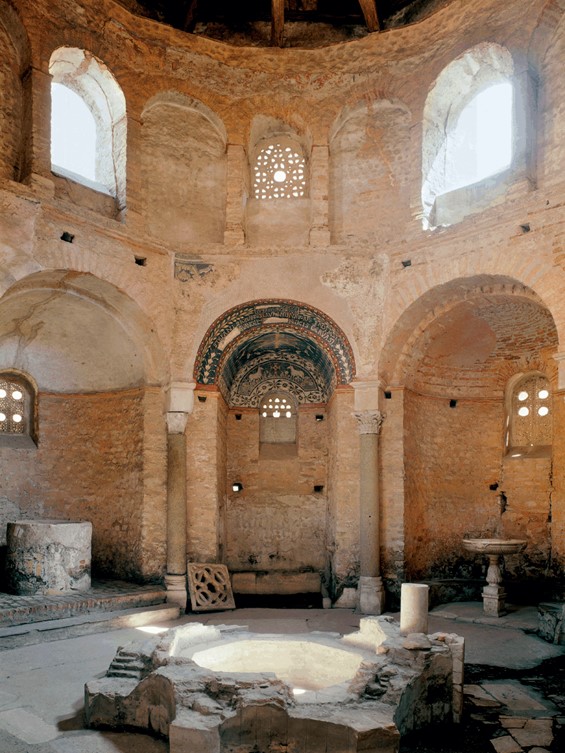 Albenga Baptistery, interior view, early 6th century, Albenga, Italy "Early Christian Baptisteries were more than simply convenient shelters for liturgical rites. They functioned as symbols in themselves; their shape and decoration reflected and reinforced the theological significance or meaning of the ritual. Wher ...