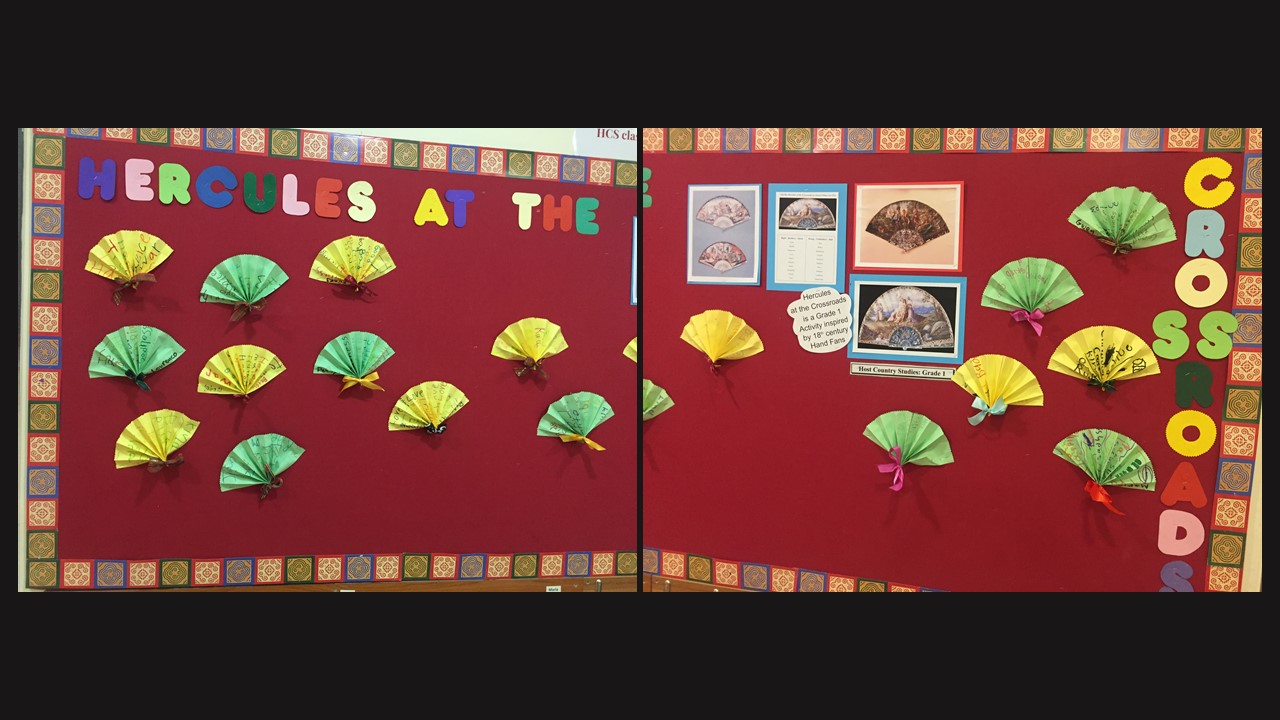 Hercules at the Crossroads is an ancient Greek parable. It came down to us through Xenophone but is attributed to Prodicus of Ceos, a 5th-century philosopher. According to Prodicus, young Hercules, at the threshold of adulthood, meets two women, personifications of Virtue and Vice, and faces a choice. One of the women is beautiful but dignified, dressed modestly, looking genuine and pure. The other is equally beautiful but voluptuous in form, richly dressed, looking superficial. They represent the two paths of life, that of Virtue and that of Vice, and Hercules chooses Virtue, the road of honour, hard work but noble deeds.
Created thousands of years ago, the Greek Myths of Hercules tell us epic stories, adventures of demigods, heroes and monsters, tales of love, loyalty, betrayal, friendship, bravery… They show that gods and heroes, very much like ordinary humans, men and women alike, can be right or wrong, fail or succeed, love or hate. Hercules and his extraordinary deeds offer our students a glimpse into the lives of the Ancient Greek people, their culture and art.
The parable of Hercules at the Crossroads became a popular motif in Western art, just like the lovely hand-fan from the Smithsonian American Art Museum.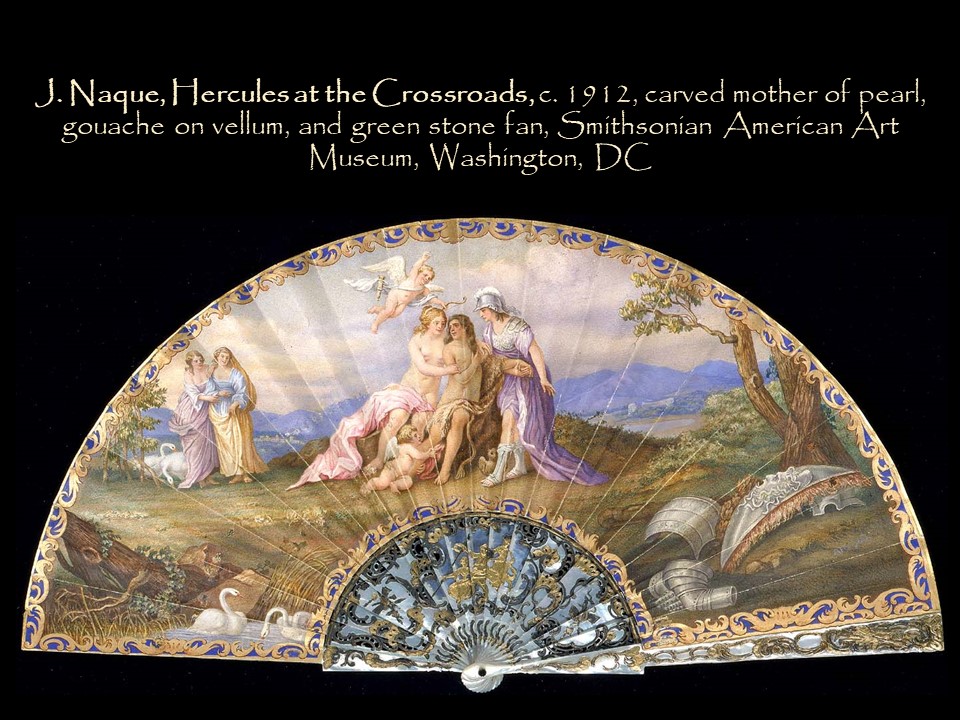 For my Grade 1 Host Country Studies class, I decided to do a HAND-FAN Activity. We created simple, paper HAND-FANS and we decorated them with WORDS representing the concepts of VIRTUE and VICE. We added a beautiful coloured ribbon and… Voila!!!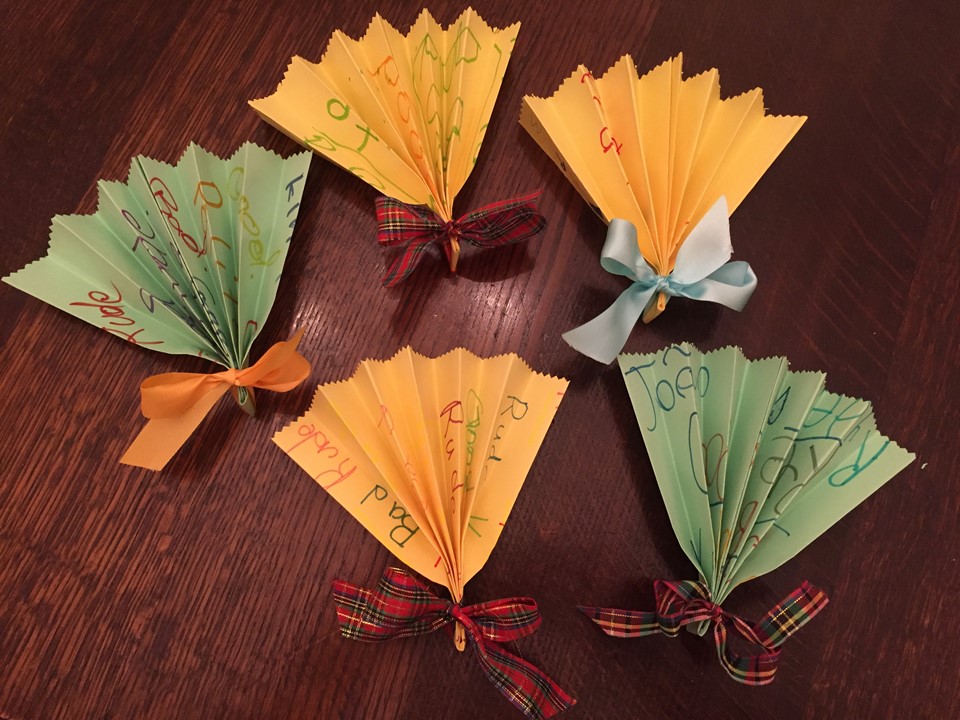 For the Worksheet on the Activity, please… Check HERE!
For the PowerPoint, please… Check HERE!