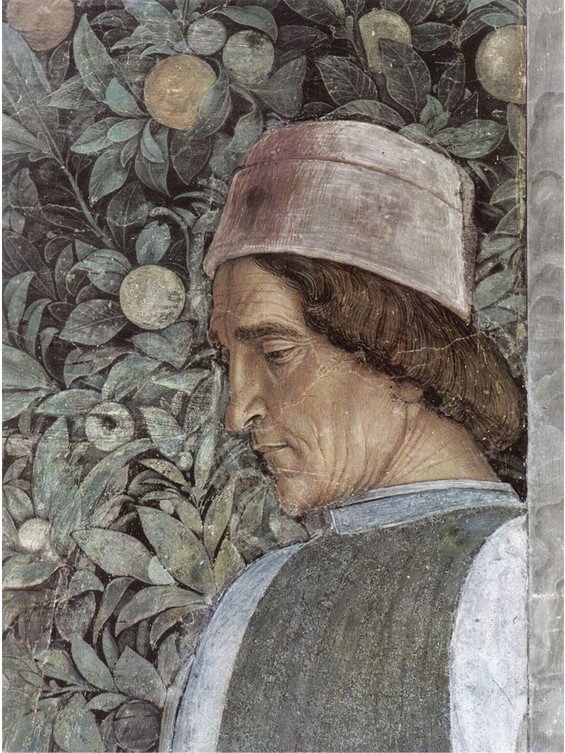 "How great is the effect of reward on talent is known to him who labors valiantly and receives a certain measure of recompense, for he feels neither discomfort, nor hardship, nor fatigue, when he expects honor and reward for them; nay, what is more, they render his talent every day more renowned and illustrious. It is true, indeed, that there is not always one to recognize, esteem, and remunerate it as that of Andrea Mantegna was recognized. This man was born from very humble stock in the district of Mantua; and, although as a boy he was occupied in grazing herds, he was so greatly exalted by destiny and by his merit that he attained to the honorable rank of Chevalier, as will be told in the proper place…" This is how Giorgio Vasari introduces Andrea Mantegna, the artist who was is "seen to have been wrought with much art and diligence." Teaching with Andrea Mantegna is a set of student activities and worksheets inspired by the great Italian artist I admire. To visit Andrea' Camera degli Sposi in the Palazzo Publico in Mantua was for years an unreachable dream. In 1988 along with a group of students/friends my dream came to fruition and I was finally, in the middle of this amazing room… moved, I confess, and emotional. http://www.travelingintuscany.com/art/giorgiovasari/lives/andreamantegna.htm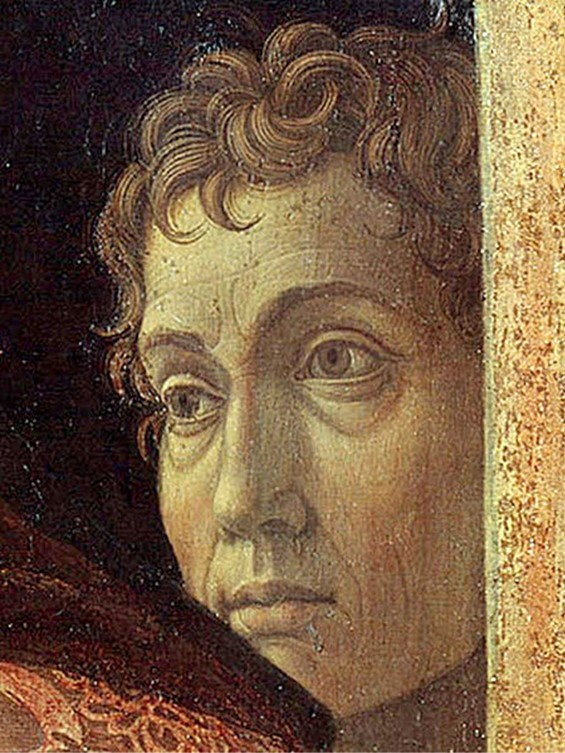 When the time comes for me to introduce my students to Mantegna's oeuvre I start with Giorgio Vasari's final words. "Andrea was so kindly and praiseworthy in all his actions, that his memory will ever live, not only in his own country, but in the whole world; wherefore he well deserved, no less for the sweetness of his ways than for his excellence in painting…" and continue with the artist's tutelage under Squarcione, who "made him practise much on casts taken from ancient statues and on pictures painted upon canvas which he caused to be brought from diverse places, particularly from Tuscany and from Rome. By these and other methods, therefore, Andrea learnt not a little in his youth…" I finish my presentation of Andrea Mantegna's contribution to world art with his reaction to Squarcione's criticism that "his pictures resembled not living figures but ancient statues of marble or other suchlike things." My students are intrigued and a discussion takes place by how "This censure piqued the mind of Andrea; but, on the other hand, it was of great service to him, for, recognizing that Squarcione was in great measure speaking the truth, he set himself to portray living people, and made so much progress in this art, that, in a scene which still remained to be painted in the said chapel, he showed that he could wrest the good from living and natural objects no less than from those wrought by art. But for all this Andrea was ever of the opinion that the good ancient statues were more perfect and had greater beauty in their various parts than is shown by nature, since, as he judged and seemed to see from those statues, the excellent masters of old had wrested from living people all the perfection of nature, which rarely assembles and unites all possible beauty into one single body, so that it is necessary to take one part from one body and another part from another." http://www.travelingintuscany.com/art/giorgiovasari/lives/andreamantegna.htm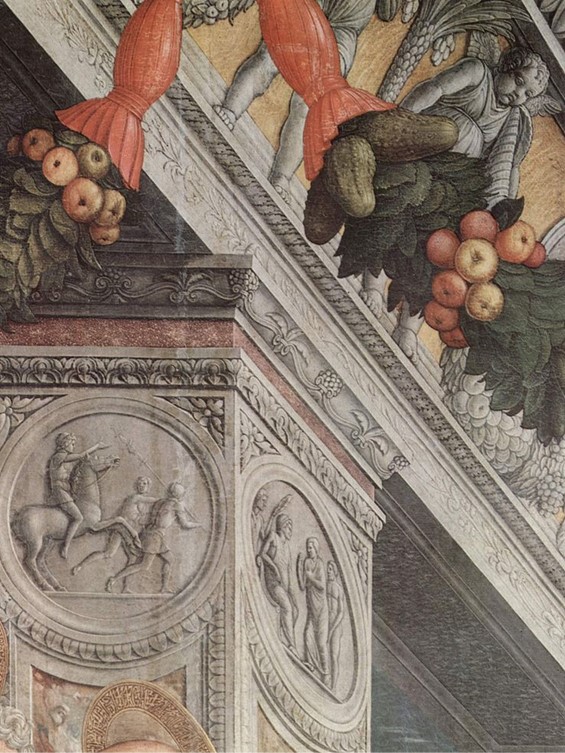 Teaching with Andrea Mantegna References – References, a PowerPoint and Activities…
For the List of ONLINE References on Andrea Mantegna TeacherCurator put together, please… Click HERE!
For my PowerPoint on Andrea Mantegna, please… Click HERE!
I always feel confident discussing an artist with my students when I prepare my 7 Steps to Success Lesson Plan Outline…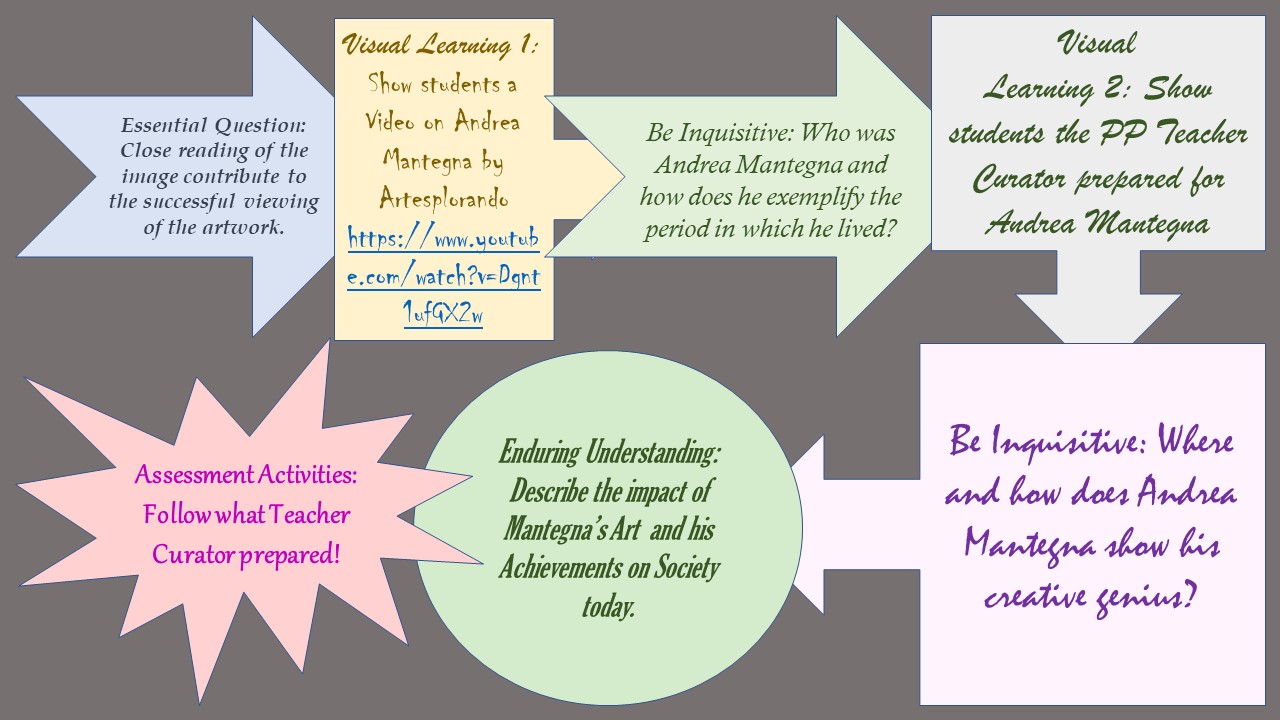 For Student Activities (5 Activities), please… Click HERE!
I hope that Teaching with Andrea Mantegna will prove easy and helpful. Do you think it justifies my BLOG name Teacher Curator?