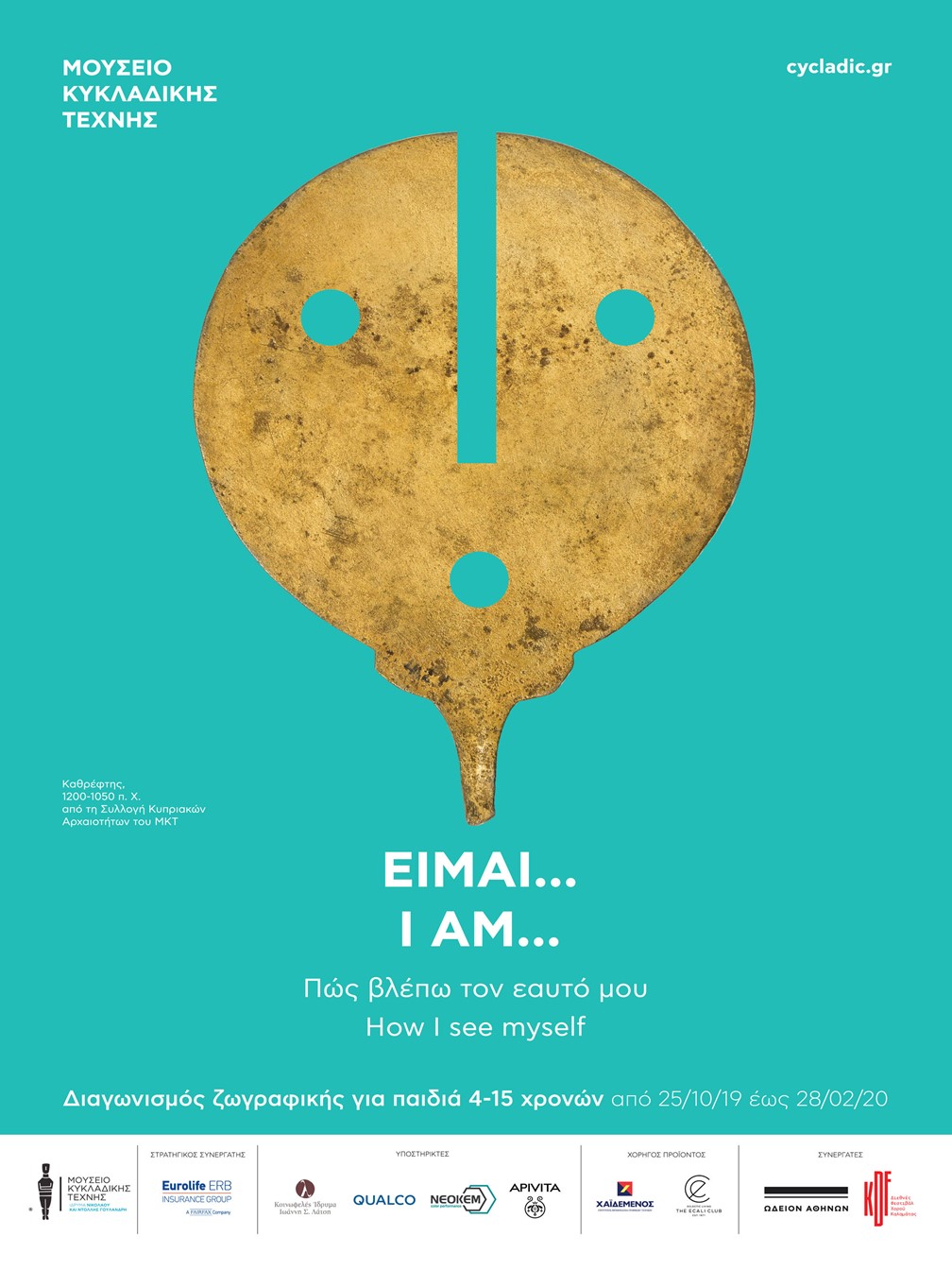 I am… How I see myself is the new 2020, Athens Museum of Cycladic Art student contest. It's a wonderful tradition that humbly started back in 2013, and today, 7 years later, counts more than 23,000 students participants. This year the Museum "invites children aged 4-15 years (preschool, grade school, and junior high school) to take inspiration from a Cypriot bronze mirror dating to 1200-1050 BC and displayed on the Museum's third floor Cyprus – Ancient Art and Culture section." The Museum of Cycladic Art asks students "to present themselves to the world as they see themselves, starting with a mirror." https://cycladic.gr/en/paidikos-diagonismos
Back in 2017, the Museum's young friends, aged 4-12 were invited to take part in a drawing competition titled "See the Stattuete Differently." Students were to be inspired by a Cypriot Board-like Stattuete of the 2nd Millenium BC.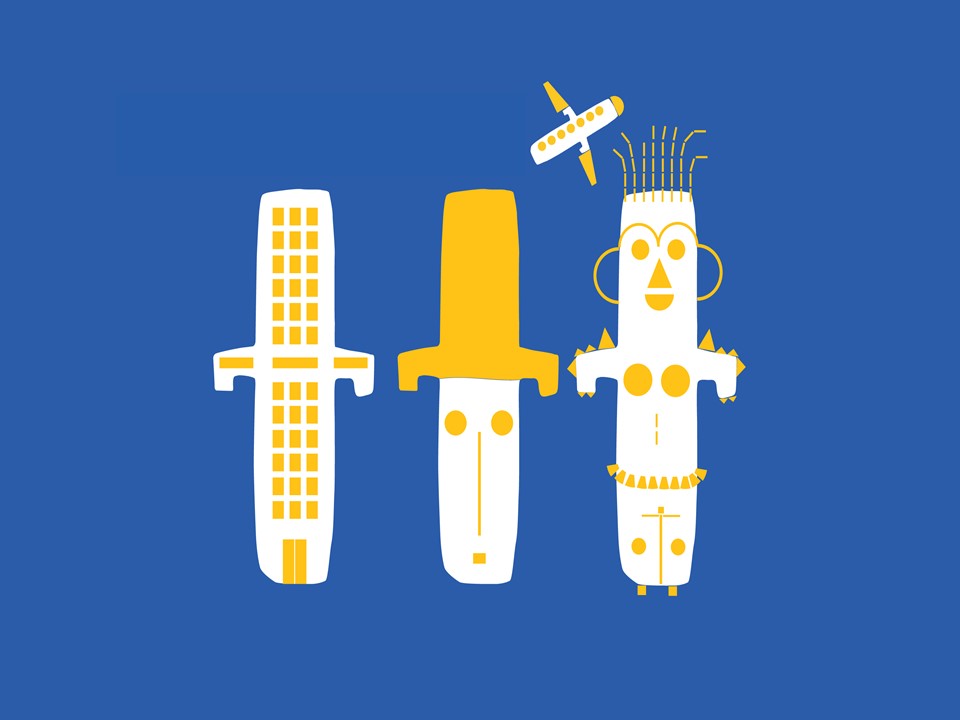 My Grade 4 Social Studies students, along with their wonderful teacher Ms. Alexia M., responded wholeheartedly. We joined forces to take part in this competition. Students used the Museum's "Figurine" Template, crayons, markers, coloured papers, newspapers, cloth or beads, feathers… their vivid imagination and we sent 20 figurines transformed into "American Heroes"!
Over 15.000 students from all over Greece participated, but the works of only 398 students were awarded with distinction. Pinewood's Grade 4 student, Sofia P. was one of them and we are still sincerely proud!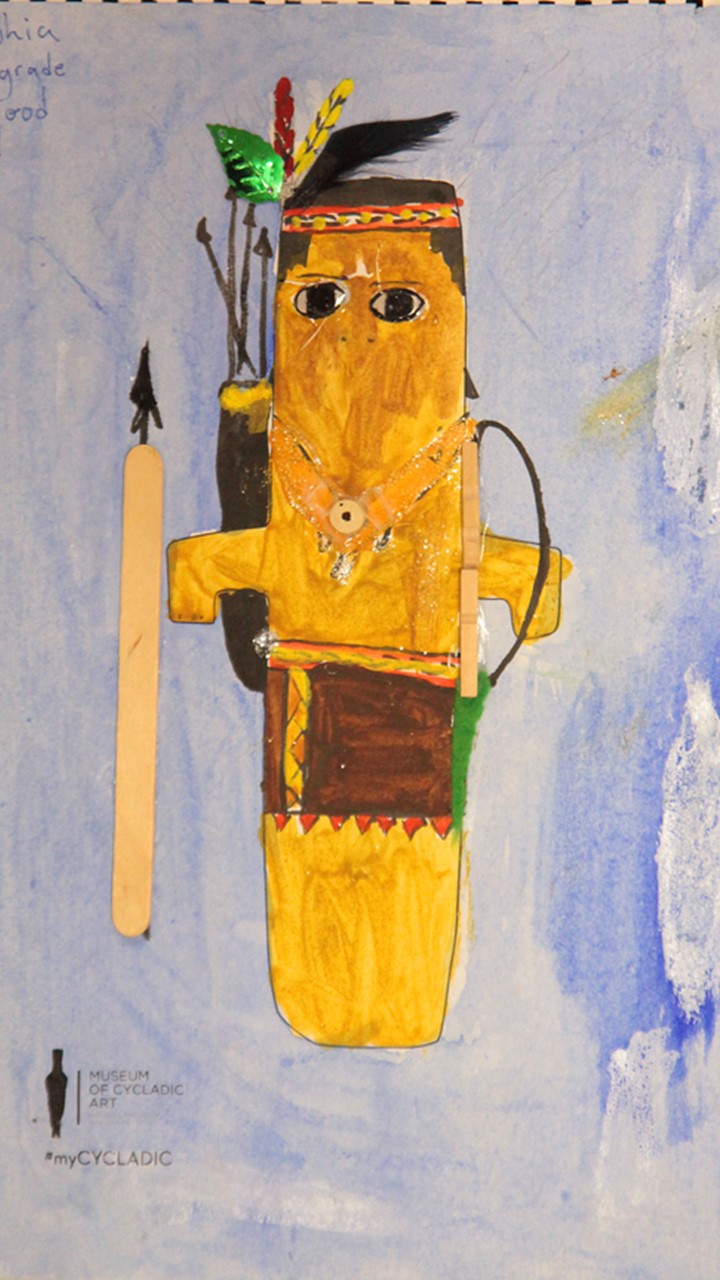 This year's Contest I am… How I see myself is a new challenge we will jointly face with Pinewood's talented Art Teacher Mrs. Fiona G. Needless to say… I am excited!!!
Stay tuned…