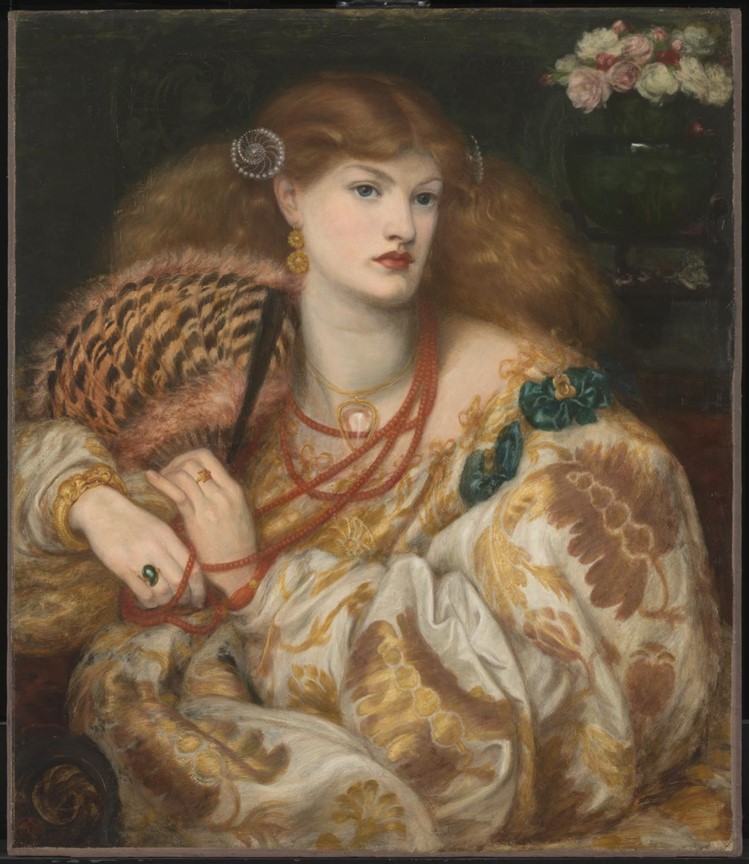 "Conception, my boy, fundamental brain work, is what makes all the difference in art…" once said, Dante Gabriel Rossetti. During COVID 19 Days, we need a new meaningful Conception of our Life, and how we can make it powerful and fulfilling… just like ART! London, home of Dante Gabriel Rossetti and his Brotherhood friends, is an ideal Virtual Trip to meet the Pre-Raphaelites! Please… Stay in the comfort of your HOME! Snack on something deliciously BRITISH! …and ACTION!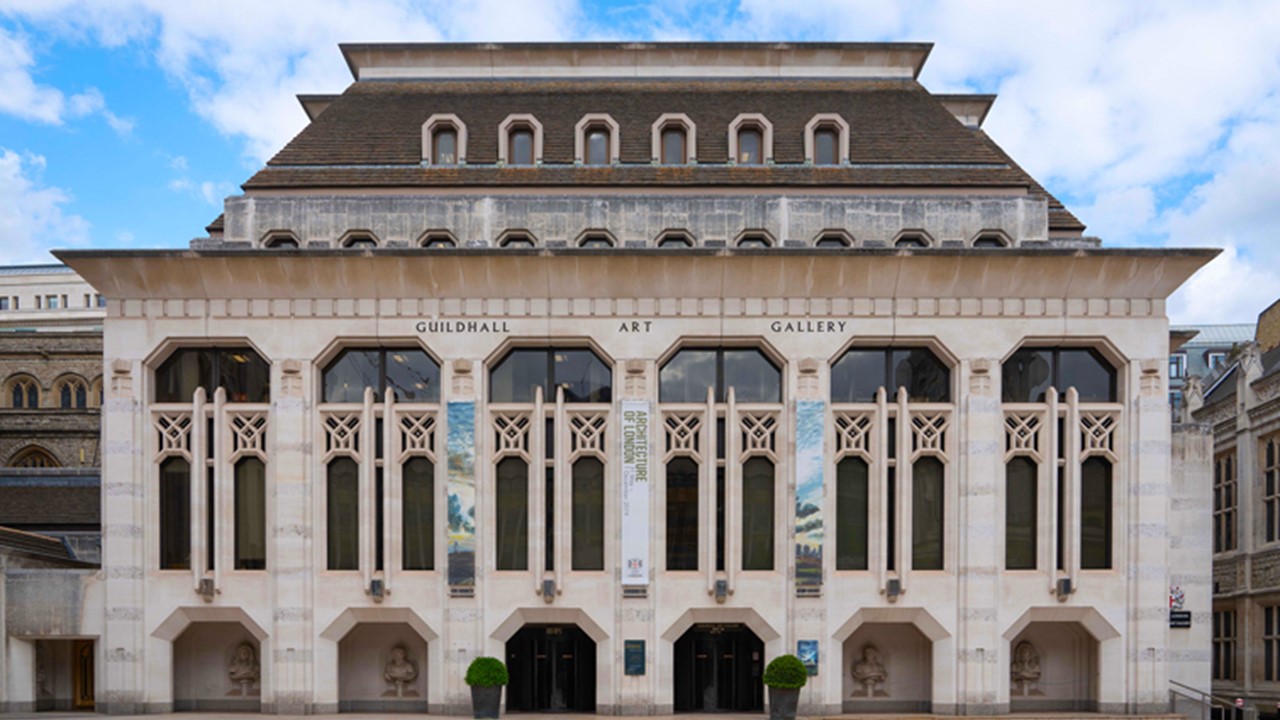 According to the TATE experts "The Pre-Raphaelites were a secret society of young artists (and one writer), founded in London in 1848. They were opposed to the Royal Academy's promotion of the ideal as exemplified in the work of Raphael. …Inspired by the theories of John Ruskin, who urged artists to 'go to nature', they believed in an art of serious subjects treated with maximum realism. Their principal themes were initially religious, but they also used subjects from literature and poetry, particularly those dealing with love and death. They also explored modern social problems." https://www.tate.org.uk/art/art-terms/p/pre-raphaelite.
Let's uncover the mysteries of this secret society of painters with the help of our KIDS and the TATE https://www.tate.org.uk/kids/explore/who-is/who-are-pre-raphaelites …and let's explore Pre-Raphaelite London! https://theculturetrip.com/europe/united-kingdom/england/london/articles/a-pre-raphaelites-tour-of-london/ and https://www.standard.co.uk/go/london/arts/pre-raphaelite-art-london-best-paintings-exhibitions-a3965701.html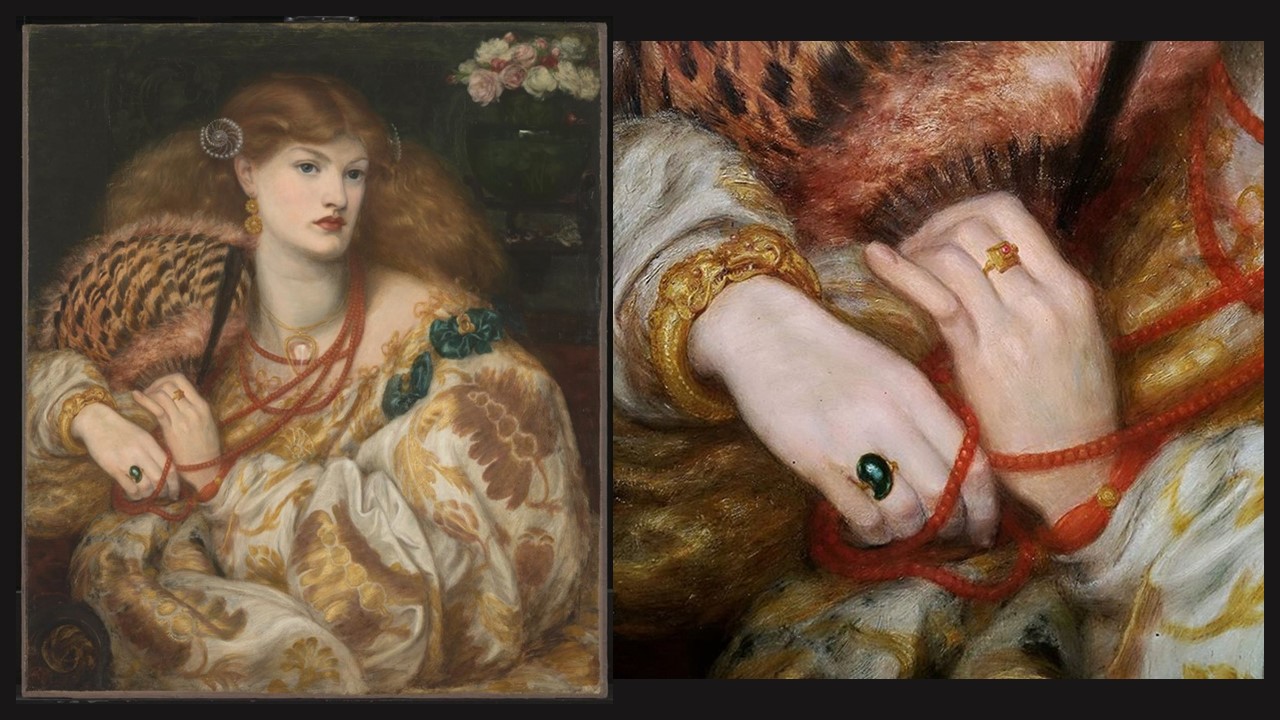 Movie Time with the Pre-Raphaelites… and ACTION!
Effie Gray is a 2014 British biographical film written by Emma Thompson and directed by Richard Laxton. It is based on the true story of John Ruskin's marriage to Euphemia Gray and the subsequent annulment of their marriage. https://www.imdb.com/title/tt1605798/ and https://www.youtube.com/watch?v=5BLzK1z0EII
Desperate Romantics is a six-part television drama series about the Pre-Raphaelite Brotherhood, first broadcast on BBC Two between 21 July and 25 August 2009. Discussing the series' billing as "Entourage with Easels," Franny Moyle, whose book about the Pre-Raphaelite Brotherhood, Desperate Romantics: The Private Lives Of The Pre-Raphaelites was an inspiration for the series, said: "I didn't pitch it as 'Entourage with easels' … I pitched it as a big emotional saga, a bit like The Forsyte Saga. Having said that, I think it was a useful snapshot – a way of getting a handle on the drama."     https://www.imdb.com/title/tt1346018/?ref_=kw_li_tt     and     https://www.youtube.com/watch?v=g4BraAD71cE
The BBC Documentary, The Pre-Raphaelites: Victorian Revolutionaries, examines the 19th century Pre-Raphaelite Brotherhood art movement. This 3-Part Documentary explores its origins, some early works and the criticism faced by the Brotherhood. https://www.youtube.com/watch?v=FkWONORqHZw https://www.youtube.com/watch?v=Oe9JOWEYldU https://www.youtube.com/watch?v=OSCRU73LIms
FOOD… with Victorian Recipes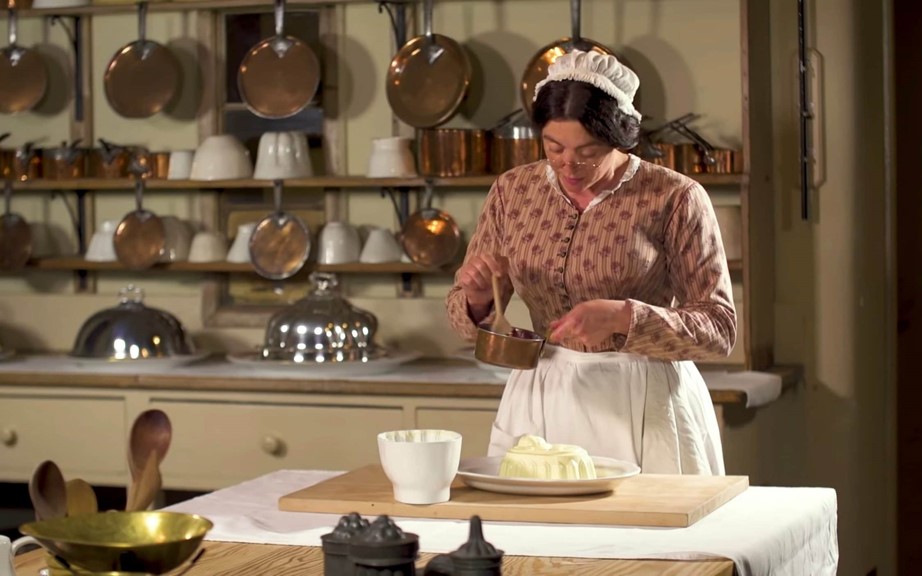 What did the Victorians eat? Mrs. Avis Crocombe was the head cook at Audley End House in the 1880s. She compiled many different recipes in her handwritten cookery book, which includes a range of Victorian delights – including a recipe for a roasted swan! Will they prove interesting to taste? https://www.english-heritage.org.uk/visit/inspire-me/victorian-recipes/