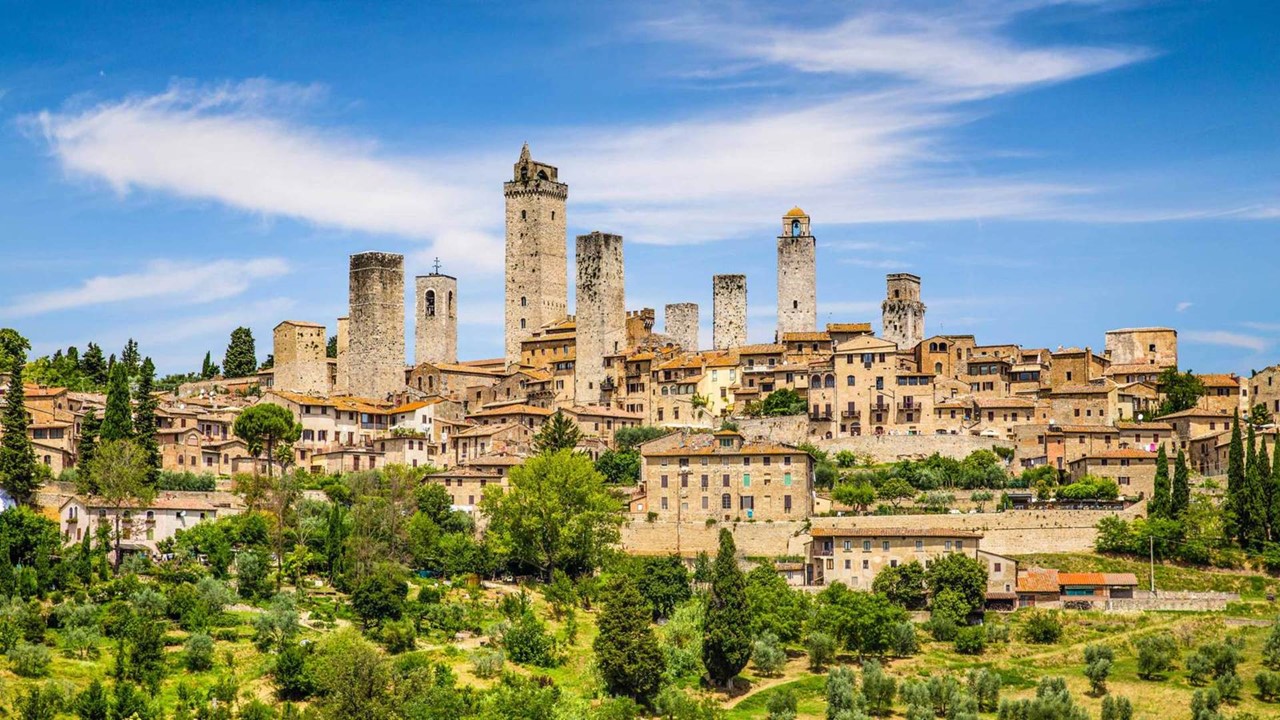 Picasso once said that… Art washes away the dust of everyday life. During our COVID 19 Days, the dust of everyday life rests heavily upon us… Let's shed it away with Art… We may not be able to travel to Italy right now… but we can do a Virtual Italian Weekend!
Stay in the comfort of your HOME! Snack on something deliciously ITALIAN! …and ACTION!
Let's travel to San Gimignano: Towering Hill Town and visit all its Attractions
San Gimignano is rich in cultural Monuments and Museums! http://www.sangimignanomusei.it/eng/index.htm and https://www.sangimignano.com/en/useful-information/free-travel-guide-app/
Movie Time in Italy …and more ACTION!
The Taming of the Shrew is a 1967 American-Italian romantic comedy film based on the play of the same name by William Shakespeare about a courtship between two strong-willed people. The film was directed by Franco Zeffirelli and stars Elizabeth Taylor and Richard Burton as Shakespeare's Kate and Petruchio. https://www.imdb.com/title/tt0061407/
Tea with Mussolini is another good one. It takes place in Florence between 1935 – 1945. It follows a group of very proper and or eccentric English ladies (including Maggie Smith, Joan Plowright, Judi Dench) and one crass American (Cher) in this turbulent time. Again, sweet, funny, touching, and a painless way to absorb a little recent history. https://www.imdb.com/title/tt0120857/
For our younger students, you might find the PBS show "Travel With Kids" https://www.travelwithkids.tv/ quite interesting!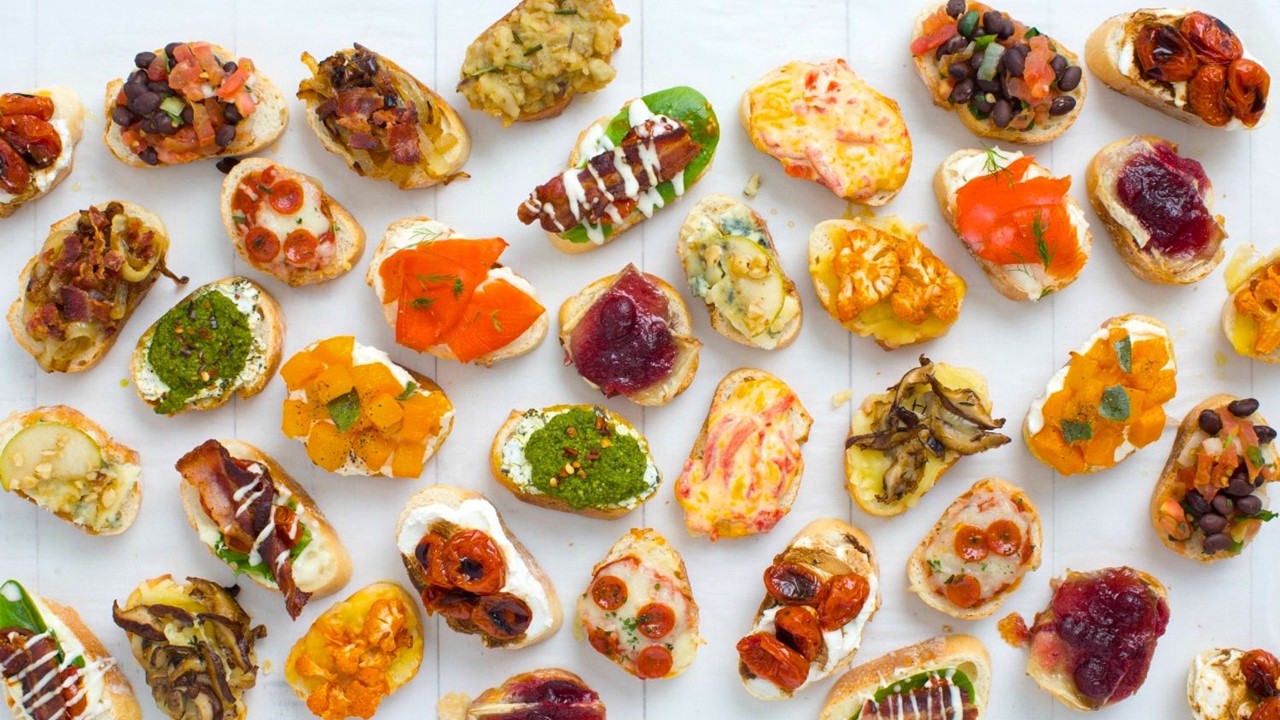 SNACKS Italiano style… Crostini ideas everybody will love! https://www.epicurious.com/expert-advice/summer-crostini-bruschetta-toasts-gallery
Let's never forget Dean Martin… https://www.youtube.com/watch?v=OnFlx2Lnr9Q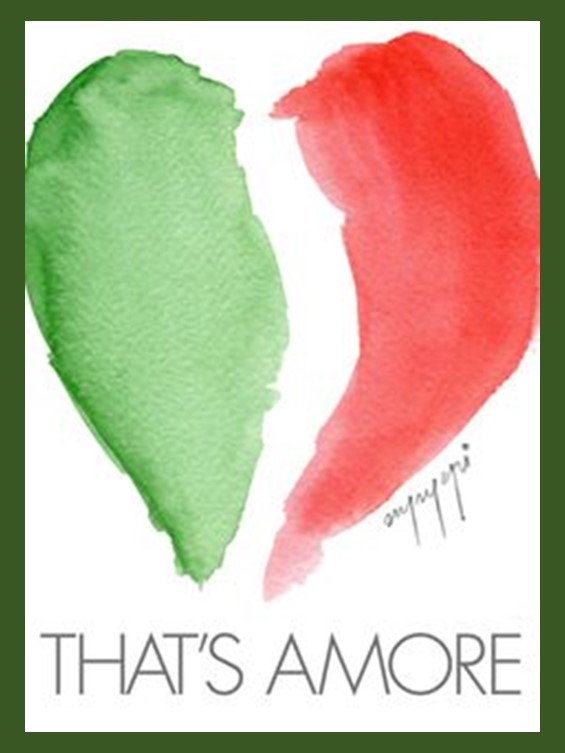 For the original Virtual Italian Weekend document, please… Click HERE!